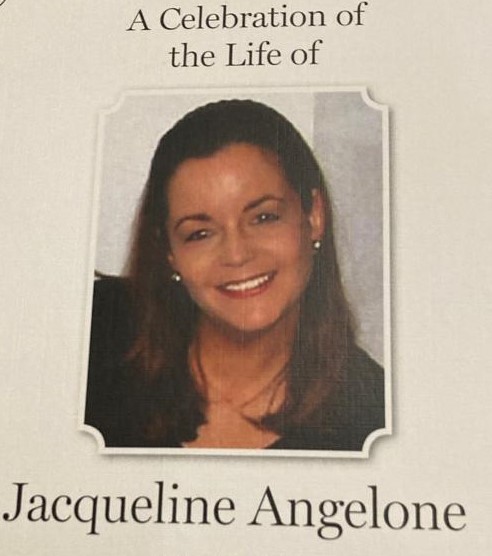 Following the recent passing of our member Jacqueline Angelone her family requested that donations in lieu of flowers would be welcomed in the name of the Liver Support Group.
We have acknowledged receipt of a particularly generous amount freely given by her family and friends. This will be used to further our support of existing and future liver patients, and to assist in providing vital equipment and resources for the Regional Liver Unit based in the Royal Victoria Hospital.
Our thanks go to her husband Marino, her sons Stefano and Marco, and everyone who donated.
One small crumb of comfort for the family from Jacqueline's passing was that in the end she herself became an organ donor, forever changing the lives of two people she never knew.  They are rightly proud.