FUNDRAISING
The RVH Liver Support Group has an ongoing fundraising campaign, raising money through its efforts and the vital support from a large number of supporters. The money raised is used to benefit liver patients in many different ways. It is important to know that all monies raised by the Group stays in Northern Ireland.
The committee ensure that any money raised by us or on our behalf is put to the best possible use. We appreciate the efforts of our supporters. Below is a flavour of how some of the money was spent. Our key aim is to help patients and in allocating funds we always apply strict and fair criteria.
Why Give?
Our focus is on spending our money to benefit liver patients throughout Northern Ireland in any way that we can.
In the past financial year, we have donated £35,000 to purchase equipment for the Liver Unit. This equipment will greatly help the Team in their work with patients.
Some of the items we have funded this year are:
Wall mounted monitors
A biometric impedance testing device
Ambulatory blood pressure monitors
Portable videoconferencing equipment, linking to King's.
Vein viewers (pictured here)
We also contribute to the Education Fund which enables staff to receive important training.
Making a Difference
£43,200 has been paid to patients travelling to London, Birmingham or Dublin to have a transplant or liver related assessments carried out. This is over the last three years and in the current financial year £16,800 has been paid out.
We spent £18,500 upgrading the Fibroscan probes in March 2014 and  we  spent £17,712 on much needed hospital equipment in the 2016-2017 financial year. The NHS would not have supplied this equipment, had the Group not provided the funds.
Our single biggest fundraiser remains the gala in 2008 when we raised enough money to spend £51,000 to buy the Fibroscan machine and provide training in its use plus maintenance. This machine is still in very regular use and prevents patients from having to undergo more invasive tests in a lot of cases. Money well spent.
We also buy a supply of informative publications on a whole range of liver conditions and place them in a rack at the clinic and Ward 6D.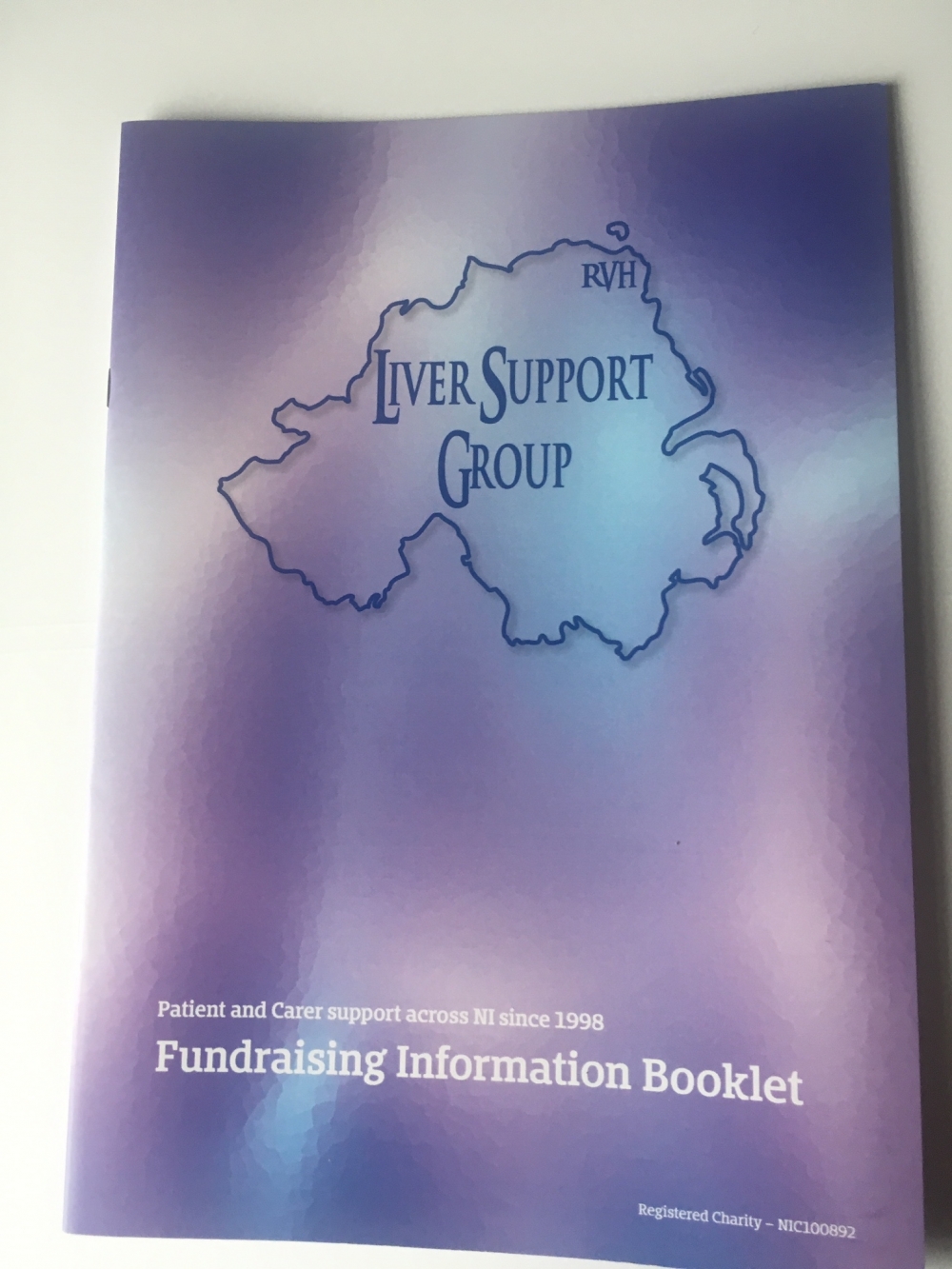 We appreciate every pound raised on our behalf from events organised on our behalf by people, many of whom are experiencing tough times in their own lives. The kindness and hard work of our fundraisers is a constant source of amazement and gratitude to everyone on the committee.
When people organise events to raise funds for the RVH Liver Support Group it is important that we are informed of all prospective fundraising events – please contact Seamus Cunningham (Fundraising Co-ordinator) – 07769 945534. You will then receive a pack with all the relevant information.