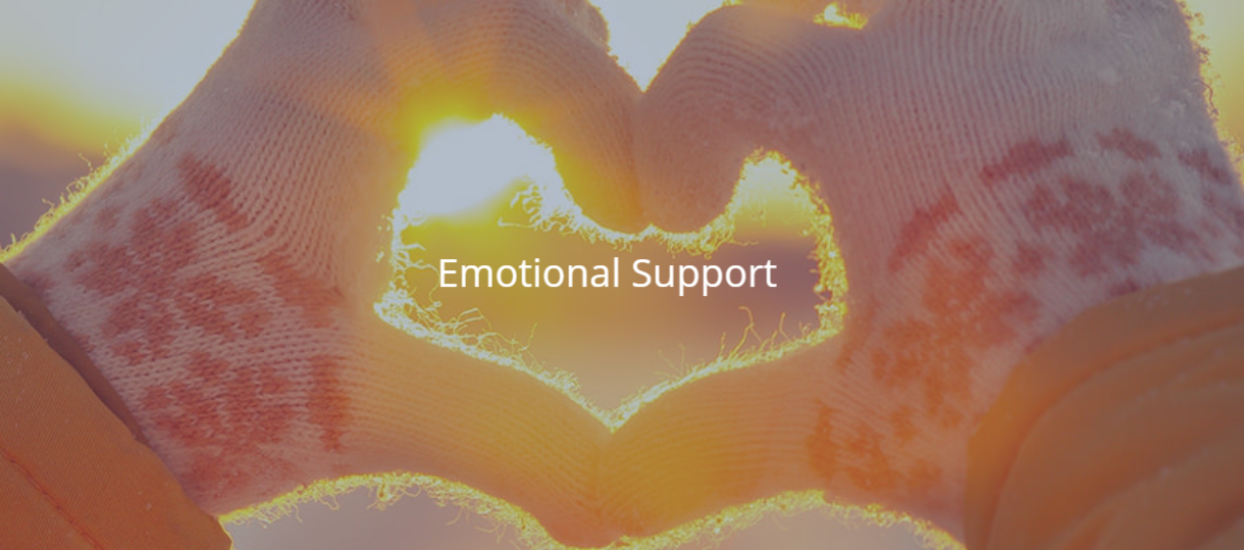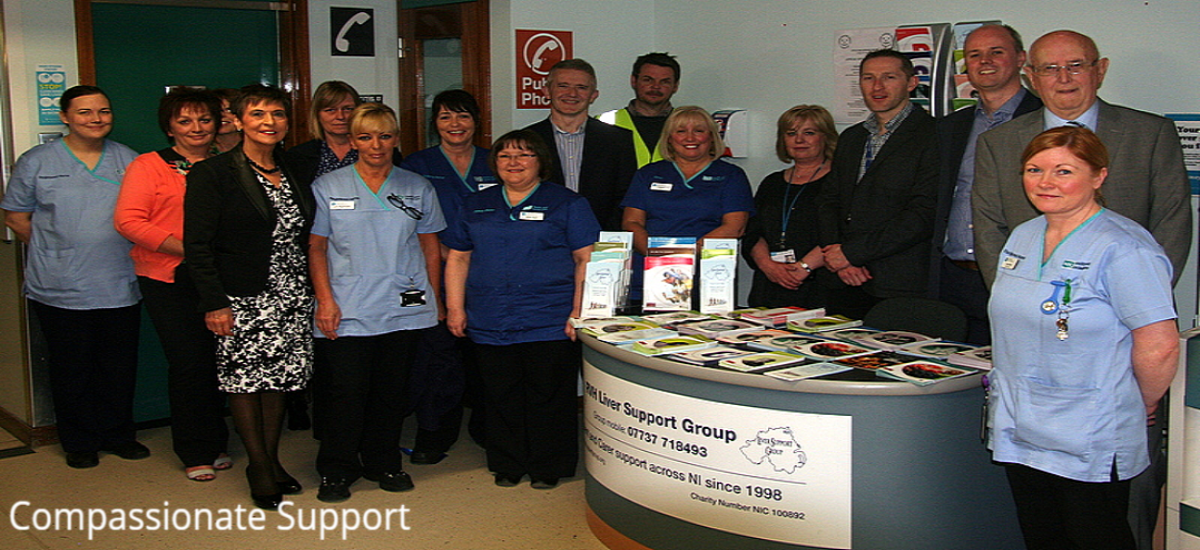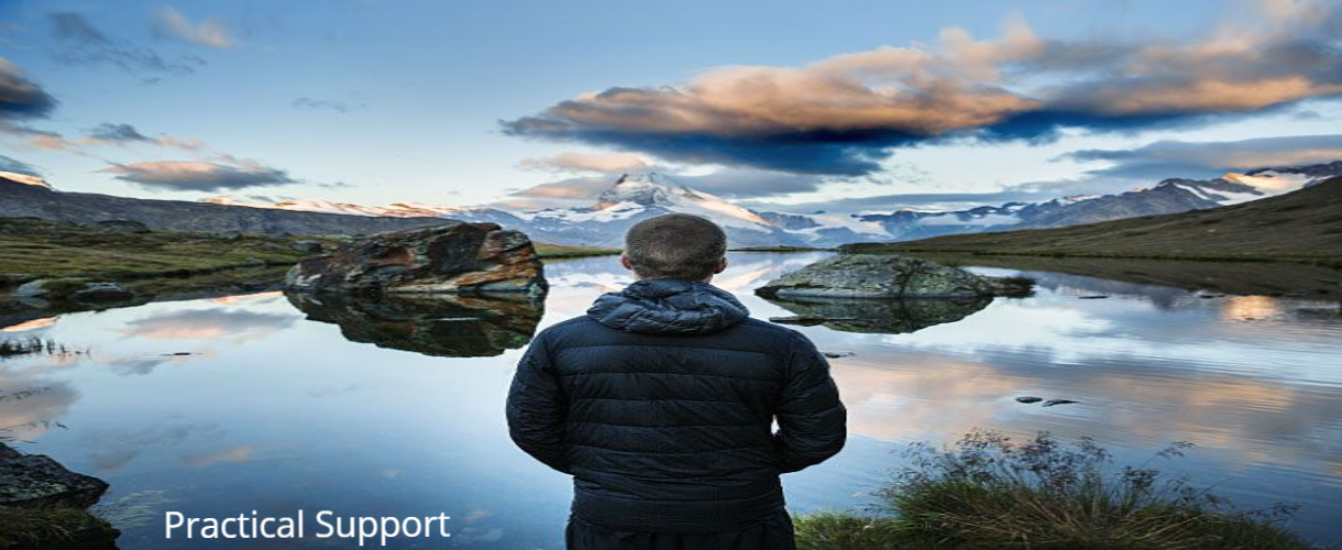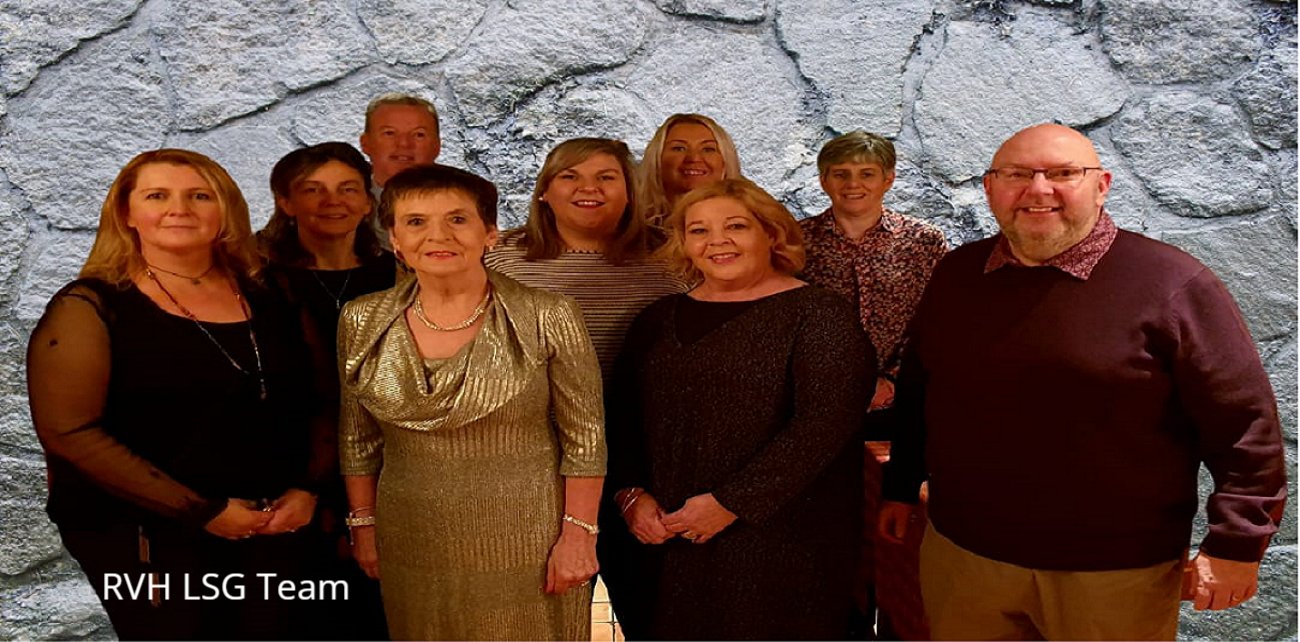 Come Dine With Us!
You are warmly invited to join the RVH Liver Support Group for a Carvery Lunch at the
Dunsilly Hotel, Antrim
on Sunday 26th June 2022 at 1.30pm
Free of charge to all members plus one guest (If you wish, you can bring other guests at a cost of £25.00 per person)
Following previous similar enjoyable afternoons, this is an excellent opportunity to meet with other members and friends of the Group, or indeed to make new friends.
Please inform us by text or email if you are coming and how many places you wish to book before FRIDAY 17th JUNE
Text: 07715 167837
E-mail: rvhlsg@gmail.com
Postal Address: Jim Kilpatrick, 7 Edgewater Cove, Donaghadee, BT21 0EG
If you are bringing other guests, please post a cheque for the appropriate amount, made payable to 'RVH Liver Support Group', to the above address, or if you prefer to pay by bank transfer, contact us via text or email for details of our bank account.
We look forward to seeing you

Whilst the month of January "Love Your Liver" awareness month is now over we thought it helpful to keep this information right here. It details what we can do, as individuals, to help our liver recover and to continue to look after it in the future. Unlike other organs the liver has the properties of self healing but that can only happen if we make every effort to avoid on-going liver injury.
Included here are a few tips to help us on that journey. They are kindly provided by the British Liver Trust and we thank them for bringing this information together in an easy to read and understand way. We have made this easy for you to access and you just need to click on the relevant links below.
LATEST LSG NEWS
Arthur Goan
RBHSC Children's Gastro Nurses in association
Arthur Goan
Following a very successful online agricultural auction organised by their Mum Tara Williamson, Tommy and Mia presented our Group Founder Kay Duffy with
MEDICAL NEWS UPDATES
Arthur Goan
The Public Health Agency (PHA) is calling on the parents of 5 to 11 year olds to get their child vaccinated against COVID-19. While most
Arthur Goan
As a fellow LSG member and a transplant recipient  I thought I would recount my experience of getting Covid and the treatment option
Arthur Goan
The Patient and Client Council wishes to extend an invitation to the first meeting of our Clinically Extremely Vulnerable (CEV) Engagement Platform on Monday
ORGAN DONATION REGISTER
The RVH Liver Support Group has organ donation close to it's heart for, without it, many patients would not be able to live long and fruitful lives. The charity relies on the huge generosity of others in allowing this to happen. We actively encourage the general public to consider organ donation and to make themselves aware of the many positive stories told by patients who already have been successfully transplanted.  We have provided the opportunity for some of these patients to share their story with you. These personal accounts of their journeys will be of particular significance to those patients are are currently on the transplant waiting list and to their families and loved ones. All of these accounts can be found by clicking  YOUR STORIES
One wee chat could save up to 9 lives. Talk to your loved ones today about being an organ donor #havethechat #organdonation #yesidonate Learn more at: www.organdonationni.info
Letting loved ones know you want to be an organ donor can make it easier for them at a difficult time #havethechat #organdonation #yesidonate Learn more at: www.organdonationni.info
For further general information on organ donations please take some time and visit this website https://www.organdonation.nhs.uk/  You are also very welcome to contact any committee member to discuss these possibilities further.
The Group is fully supportive of all forms of organ donation, and is actively involved in the current campaign to bring about a change in the legislation in Northern Ireland to bring into law an opt-out system for organ donation.
Organ donation law in Northern Ireland is changing
From Spring 2023, the law around organ donation will change to an opt-out system.  This means, in the event that organ donation is a possibility after you die, it will be considered that you agree to being an organ donor unless you have registered a decision not to donate, or are in an excluded group.
If you do not wish to become an organ donor then you will need to opt out on the NHS Organ Donor Register.
Organ donation is a personal decision and you will still have a choice if you wish to donate or not.
Whatever you decide, please remember to talk to loved ones about your decision so they will know what you would have wanted.
When will the law change?
The opt-out law will come into effect in Spring 2023.  This will give everyone time to find out what the law change means, to consider their decision, to record this decision, and to share it with family and friends.
One donor has the potential to save up to 9 lives, and in 2019/20 in Northern Ireland there were 51 deceased donors and 89 life-saving and life transforming transplants from deceased donors for Northern Ireland residents.  However there are still 115 people in Northern Ireland on the waiting list and in 2020, 11 people in Northern Ireland died while awaiting an organ transplant.
Here are the buttons linking to our Facebook, Twitter, Insta and YouTube social media channels. We would encourage you, when you visit these sites, to subscribe to or follow each of them so that you can be kept up to date when we post anything new.  We would also ask you to share these sites on your own social media so that our work becomes more widely known among your family and friends.