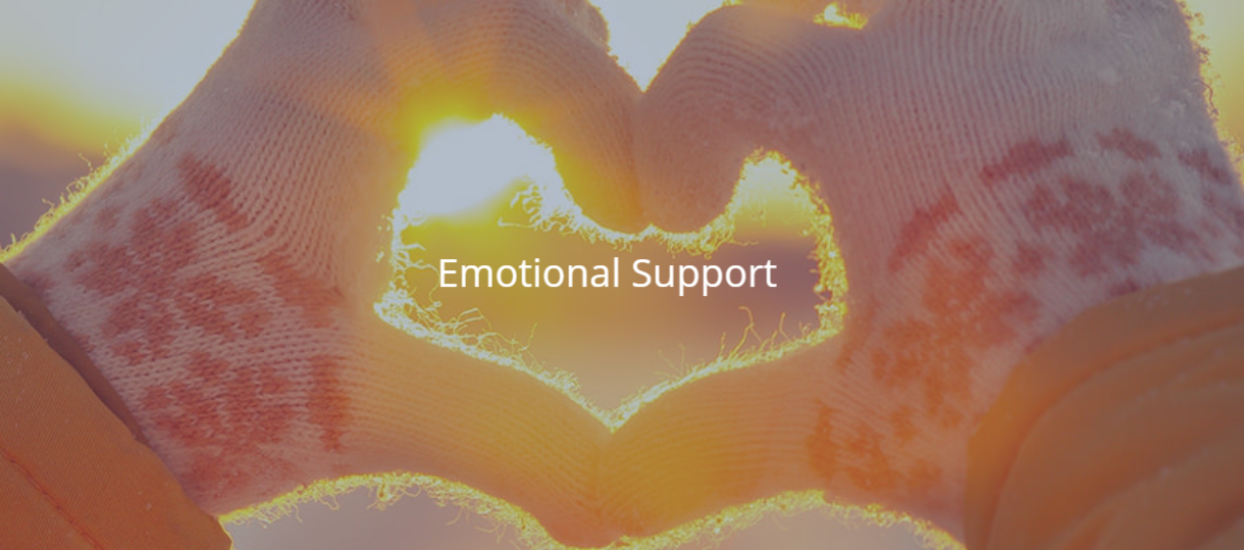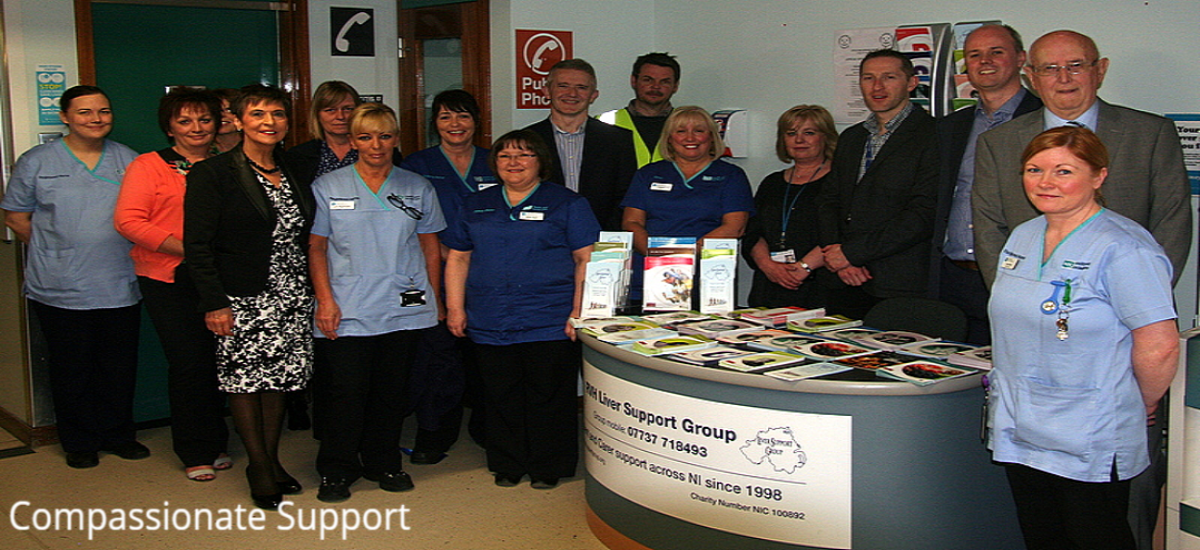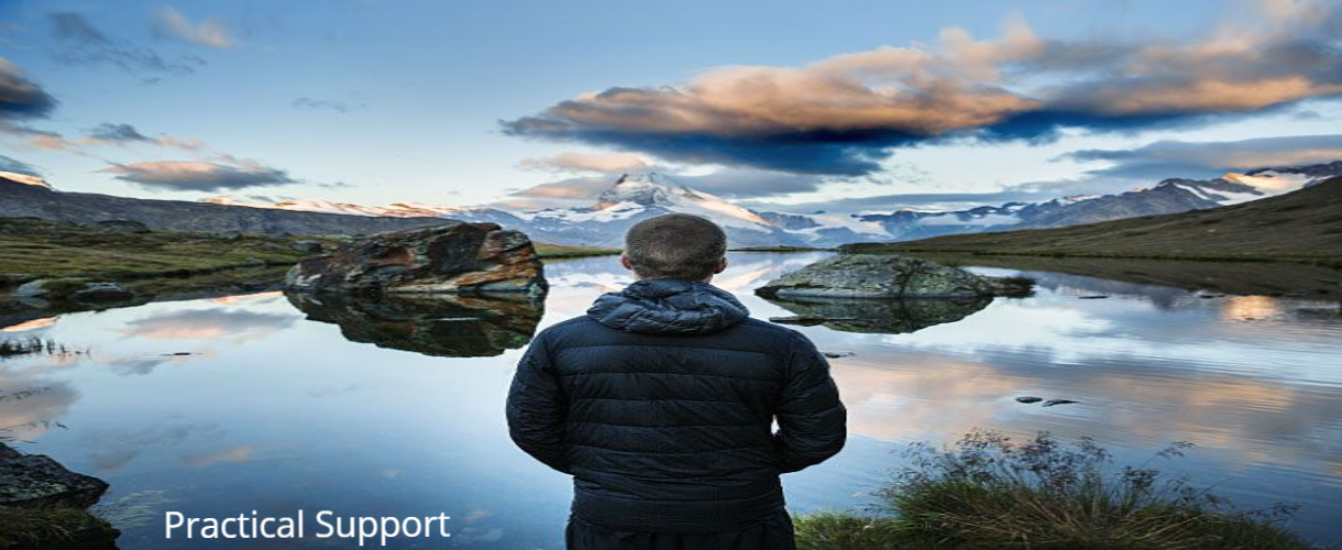 ODW is over now for this year but the dedicated work still continues by the Liver Support Group to lobby government and advise the public on Organ Donation. And nothing brings that home to you until you have met the many people who have been transplanted and joined the recent  2021 Belfast City Marathon for the main run, fun run, relay or 8 mile walk on Sunday October 3rd. And, in recognition of their great efforts, here are some of those people, and their friends, that made a great day so very special. Click here to be part of it >>> Memories…..Belfast City Marathon 2021
LATEST LSG NEWS
Arthur Goan
Sarah and Lorraine Mavitty  and family raised an amazing £1500.00 for the RVH Liver Support Group through their recent 5K walk and cake
Arthur Goan
This weekend and next we are fortunate to have 2 fundraising events taking place in County Fermanagh. If you would
Arthur Goan
Local transplant recipients from the RVH Liver Support Group celebrate Organ Donation Week with the Mayor of Ards and North Down Council, Cllr.
MEDICAL NEWS UPDATES
Arthur Goan
The Liver Unit understands the anxiety of patients and their families regarding the current vaccination programme and terminology being used. The Chief Medical
Arthur Goan
The JCVI have recommended a "third primary dose" of COVID-19 vaccination for immunocompromised patients including liver transplant recipients. This is NOT a booster
fmccann
Fred McDermott, one of the transplant co-ordinators in the RVH, has left his post and decided upon a new career move. We would like to
ORGAN DONATION REGISTER
The RVH Liver Support Group has organ donation close to it's heart for, without it, many patients would not be able to live long and fruitful lives. The charity relies on the huge generosity of others in allowing this to happen. We actively encourage the general public to consider organ donation and to make themselves aware of the many positive stories told by patients who already have been successfully transplanted.  We have provided the opportunity for some of these patients to share their story with you. These personal accounts of their journeys will be of particular significance to those patients are are currently on the transplant waiting list and to their families and loved ones. All of these accounts can be found by clicking  YOUR STORIES
One wee chat could save up to 9 lives. Talk to your loved ones today about being an organ donor #havethechat #organdonation #yesidonate Learn more at: www.organdonationni.info
Letting loved ones know you want to be an organ donor can make it easier for them at a difficult time #havethechat #organdonation #yesidonate Learn more at: www.organdonationni.info
For further general information on organ donations please take some time and visit this website https://www.organdonation.nhs.uk/  You are also very welcome to contact any committee member to discuss these possibilities further.
The Group is fully supportive of all forms of organ donation, and is actively involved in the current campaign to bring about a change in the legislation in Northern Ireland to bring into law an opt-out system for organ donation.  The proposed change would bring us into line with the law in Scotland, England, Wales and soon the Republic of Ireland.
It would assume all adults in Northern Ireland (with certain exemptions) are willing to act as an organ donor, unless they specifically advise otherwise and 'opt out' of the process. The aim of the change in legislation is to bring about the clear wishes of 80% of the adult population in the Province, who have indicated that they would be willing to be a donor, despite only 48% actually signing the organ donor register to indicate this.  Consent to be a donor would be assumed under the new legislation.
One donor has the potential to save up to 9 lives, and in 2019/20 in Northern Ireland there were 51 deceased donors and 89 life-saving and life transforming transplants from deceased donors for Northern Ireland residents.  However there are still 115 people in Northern Ireland on the waiting list and in 2020, 11 people in Northern Ireland died while awaiting an organ transplant.
Here are the buttons linking to our Facebook, Twitter, Insta and YouTube social media channels. We would encourage you, when you visit these sites, to subscribe to or follow each of them so that you can be kept up to date when we post anything new.  We would also ask you to share these sites on your own social media so that our work becomes more widely known among your family and friends.