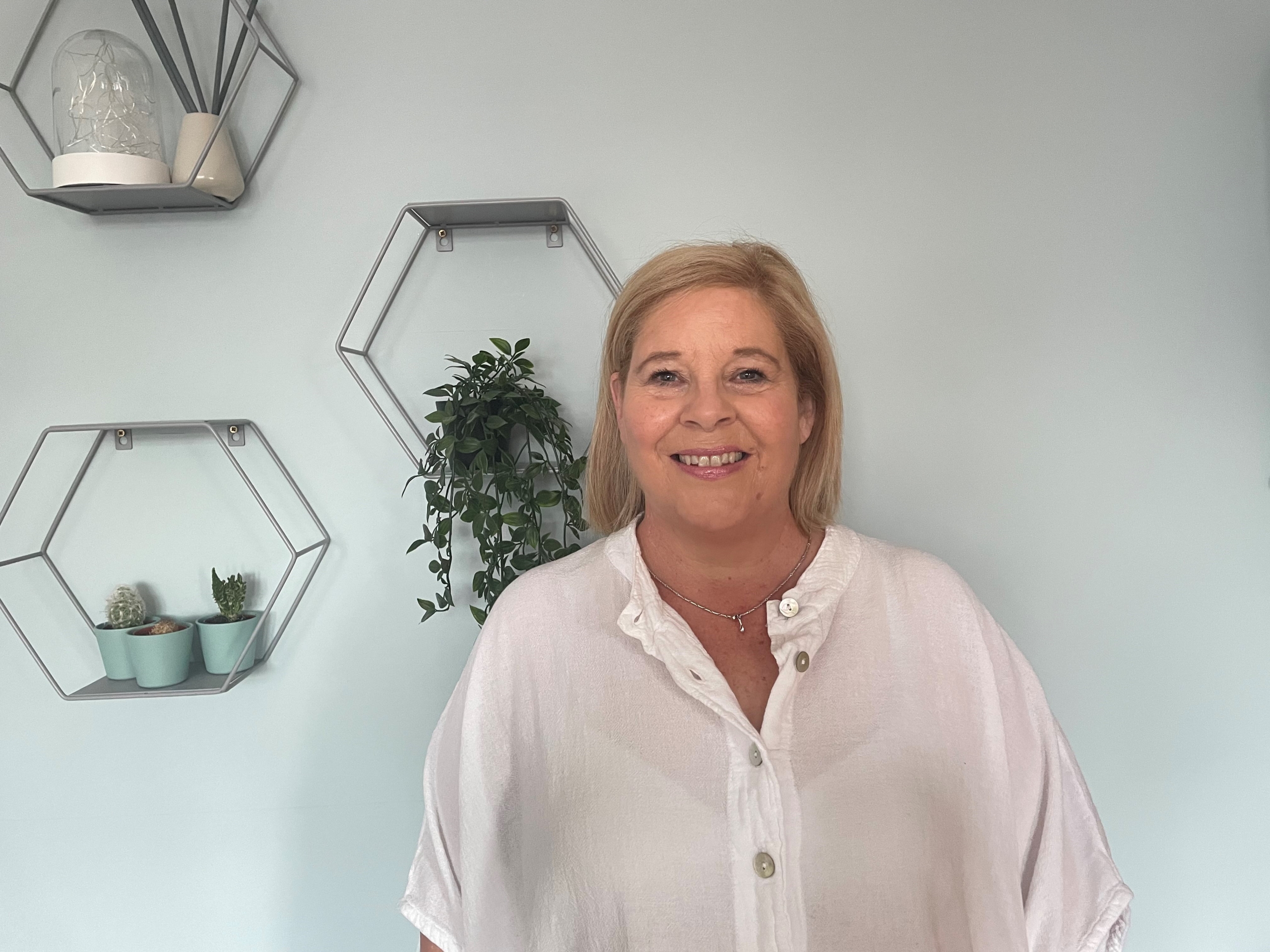 As a fellow LSG member and a transplant recipient  I thought I would recount my experience of getting
Covid and the treatment option I received .
I surprisingly tested positive after developing symptoms similar to a light cold .
My initial positive was on a lateral flow test. I then booked a PCR as I was still unsure . Next day the PCR test confirmed my positive Covid status .
I was contacted later on that day by a Doctor from the Covid Day Unit at the Ulster Hospital . He had picked up my details from the PCR positive test results.
He talked me through the anti viral treatment option which is offered to those in vulnerable groups which includes transplant recipients.
An appointment was made for 2 days later for me to attend the Ulster Hospital where I received my anti viral treatment .
This was given as an intravenous treatment which only took 30 mins . Everything was explained very clearly and I found the whole experience both friendly and very efficient.
And, when I was at the hospital I even  got a lovely cup of coffee and a scone.
I hope this helps anyone else who finds themselves in a similar situation.
Information on the treatment that Patricia was specifically given can be found HERE. It should be noted that this may not necessairly be the treatment that may be offered to others; this is for information only and you must be guided by your medical staff.