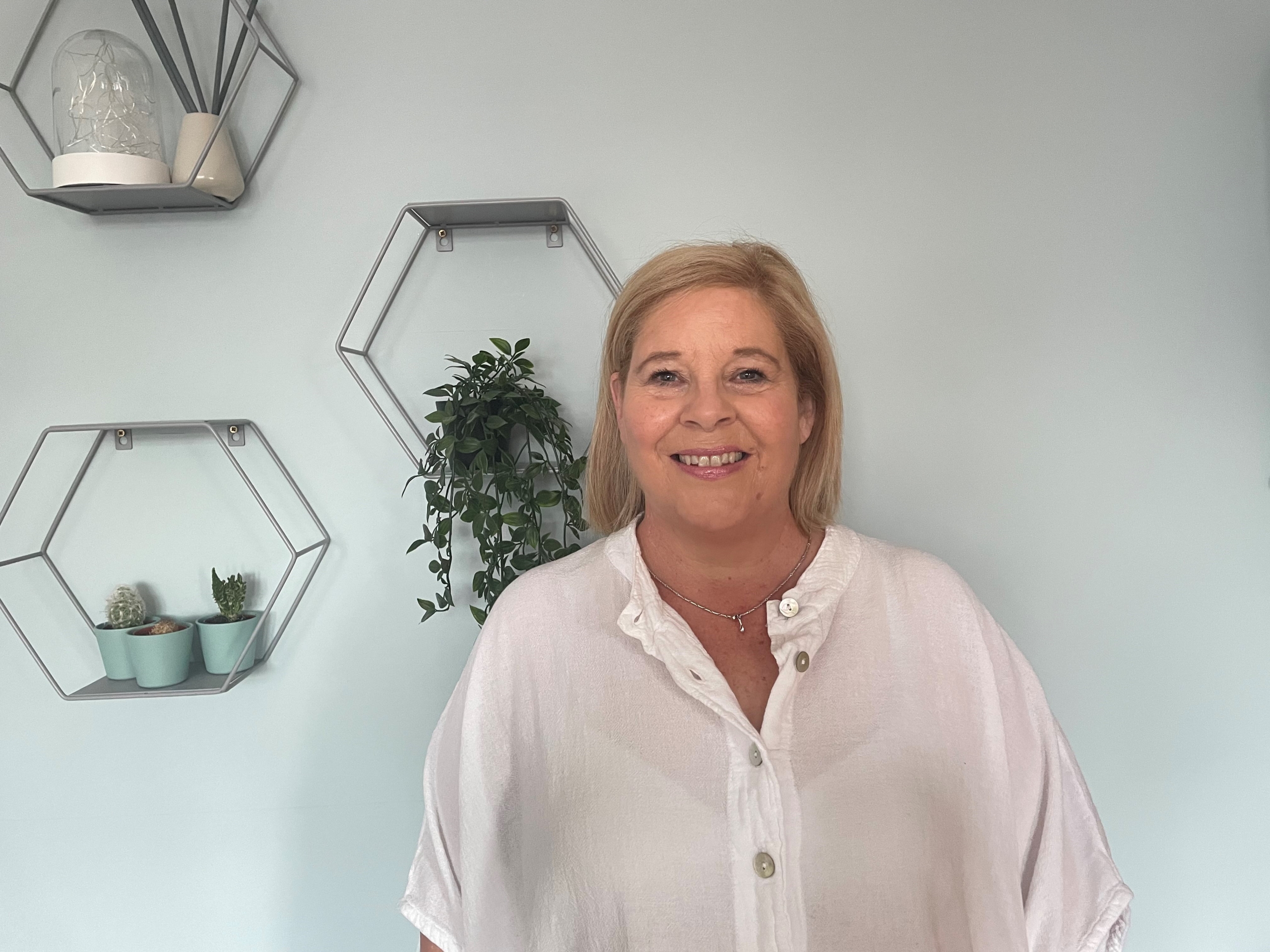 About 15 years ago I was diagnosed with an Auto Immune condition called Primary Biliary Cholangitis. This was obviously a surprise for me and my family but at that stage it did not interfere with my life.
I have always been a very busy person both at home bringing up three children and also in the work environment.
I attended the Royal Victoria Hospital for 6 monthly appointments each year and honestly thought that all was going well and that I was managing with my condition.
It was only towards the end of 2018 that some of my test results were beginning to change in a negative way.
In early 2019 the RVH consultants advised that it was time for me to begin the process of going on a transplant list.
Looking back, I really did not appreciate just how seriously ill I was. By this stage I had lost weight, most definitely had lost my zeal for life and lack of interest in normal everyday things.
At the end of March, I headed over to Kings Hospital in London to go through some of the processes and assessments needed for transplant preparation.
At the end of that week, I was placed on the transplant list giving me mixed emotions of fear and  hope.
I thankfully received my phone call only 7 weeks later letting me know a transplant liver was potentially available and my husband and I flew over on a Tuesday evening and there the whole journey started.
I am glad to say that the donor's liver was a match and in the early hours of the next morning I walked to into the Liver theatre absolutely terrified but I always had the greatest faith and trust in the surgical team.