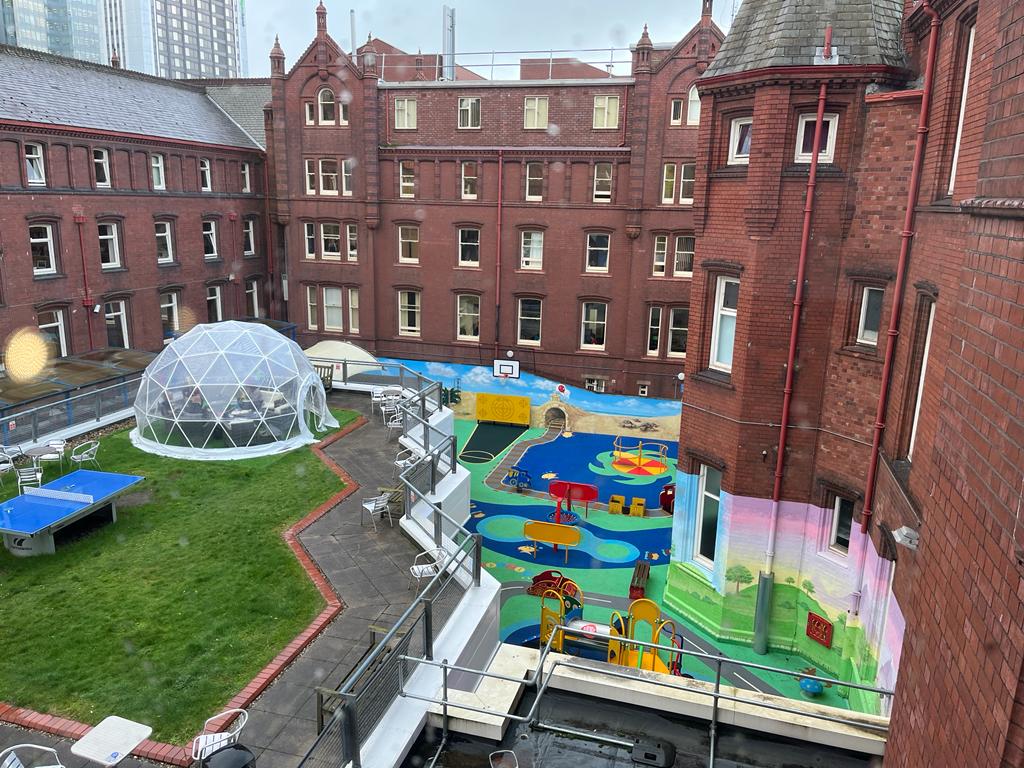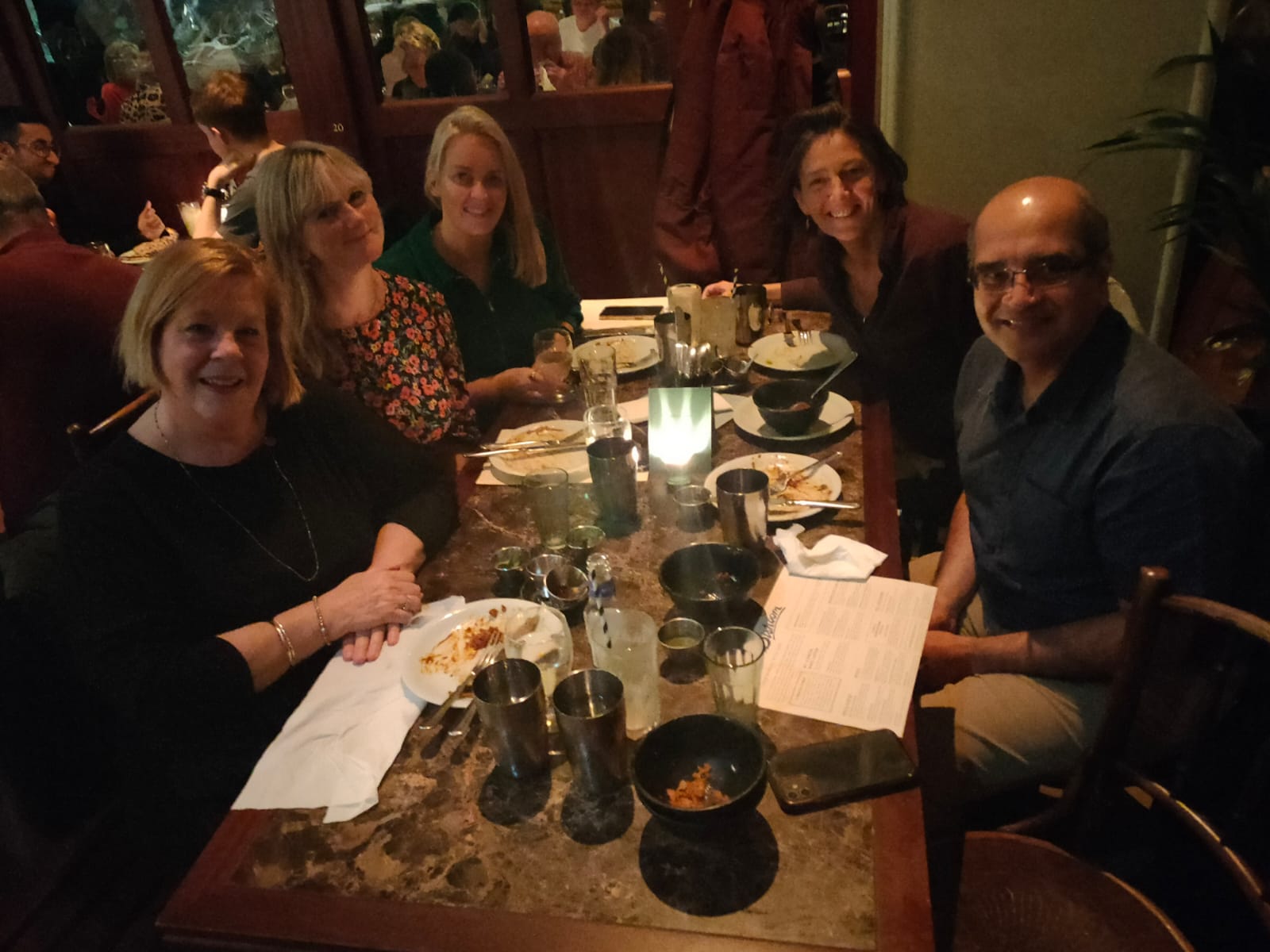 Our children & young people patient carers Patricia and Rachel were delighted to accompany RBHSC specialist nurses Stacey Watson and Lesley Roach on a 3 day visit to Birmingham Children's Hospital  liver unit from 9th to 11th November. The much-anticipated trip through the long months of covid restrictions, was finally able to go ahead and has proved as beneficial as hoped for.
Meeting with professionals from the multi-disciplinary liver team from clinicians, nurses, physiotherapist, psychologist, play therapists, family support and youth workers has given such an insight into the excellent care children and young people from NI with a liver condition are able to receive at Birmingham Children's. Putting faces to names and seeing how that journey for families who find themselves on Ward 8 begins and develops has been invaluable.
With the intention and motivation for the visit being how the team at RBHSC and our liver support group could improve children and young people's care here, the plans for new training opportunities for the Belfast team and the LSG facilitating virtual link ups between Birmingham staff and families here we look forward to reaping the benefits.
Following the trip Stacey and Lesley expressed their gratitude with the words below:
" Just returned to work today after our trip with yourselves.
I just wanted to email to say Thank you so much for the amazing time we both had.
We hope to utilise everything we have learnt and this will only make the service here better for our children and families, this was such a useful trip. "