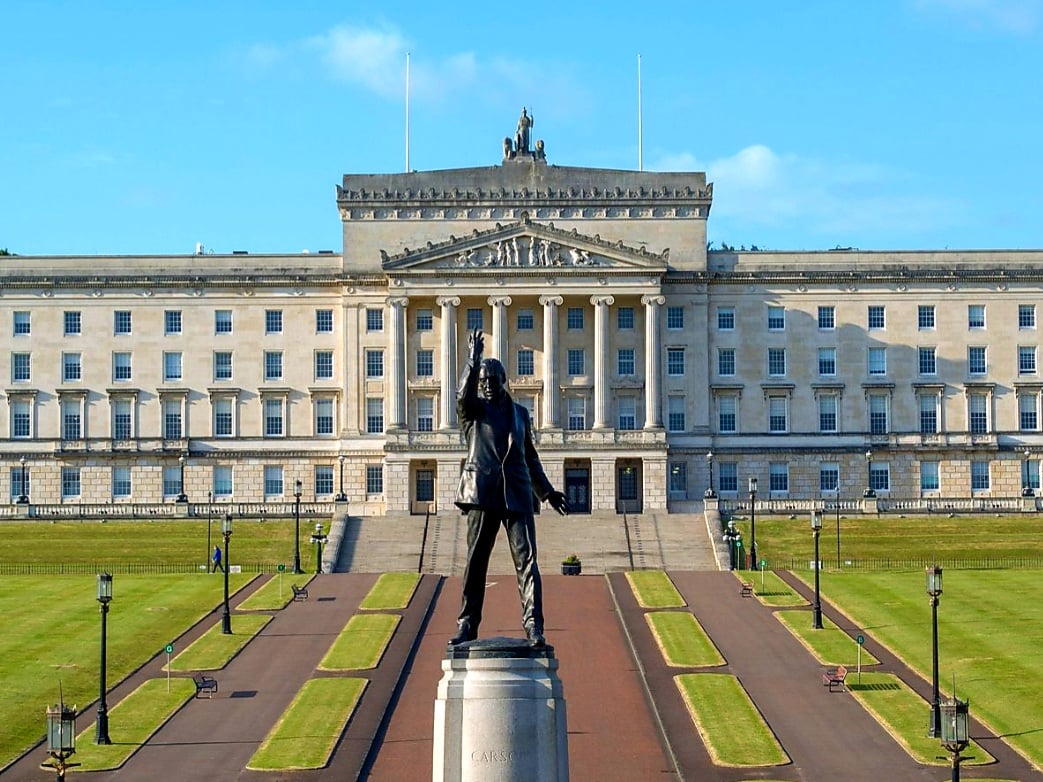 Yesterday saw a tremendous further step on the road to getting the Organ & Tissue Donation (Deemed Consent) Bill through the Stormont Assembly. Assembly members approved the bill by 69 votes to six (See NOTE below), and it will now go before the health committee.
If passed, the legislation would mean people automatically become organ donors unless they specifically opt out.
Northern Ireland is currently the only part of the UK where an opt-out system for organ donation is not in place.
"One of the things this bill has allowed us to do is to start to have that conversation as to what organ donation means," said Health Minister Robin Swann during the debate.
** NOTE ** Five DUP and one Independent MLAs voted against the Bill, and four DUP MLAs abstained.