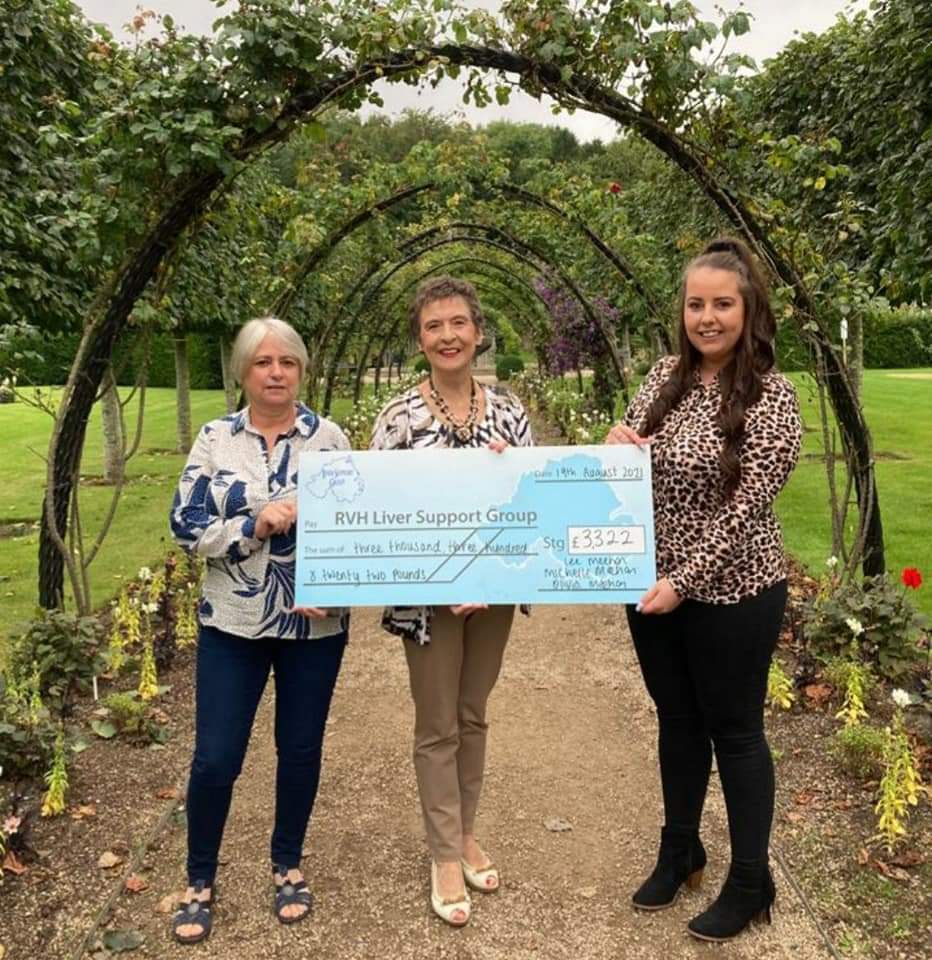 Congratulations and thanks go to the Meehan family and friends on the success of their sponsored walk from Bangor to Holywood on Saturday 14th August to raise funds for the Liver Support Group.
Lee was successfully transplanted in June last year, and his sister Michelle and Mum Olivia wanted to express their thanks for the support they received from the Group in a tangible way.
A magnificent total of £3,322 including Gift Aid was raised through Just Giving, which will be used to further the support we provide to patients and carers across Northern Ireland.