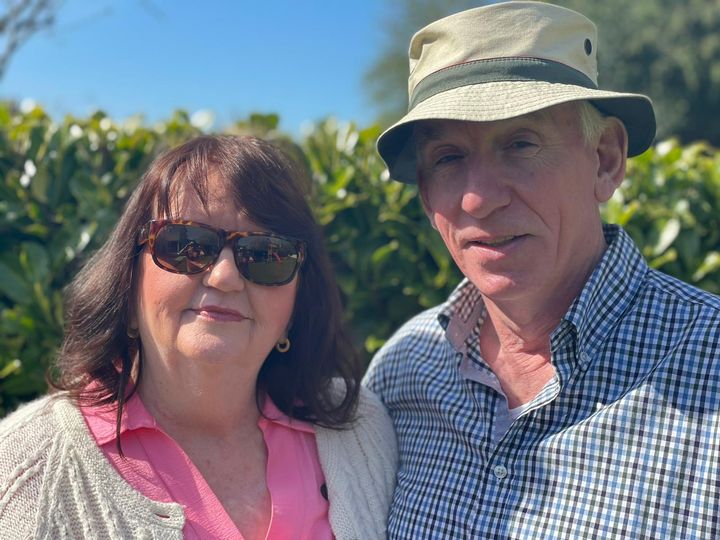 My name is Máire McKendry and I am pictured here with my husband of almost 45 years. I am very proud to be walking in this year's Belfast City Marathon in support of the RVH Liver Support Group.
When I was suddenly diagnosed with decompensated liver disease my family and I felt traumatised and overwhelmed at the prospect of embarking on a challenging transplant journey. With regular practical help, guidance and information the RVH Liver Support Group was a constant companion every step of the way.
The shared experiences of all the people who attended the information evenings and meetings helped us manage the uncertainties and regain a sense of family and fun.
If you are embarking on your transplant journey, please be assured that with the RVH Liver Support Group, you'll never walk alone.