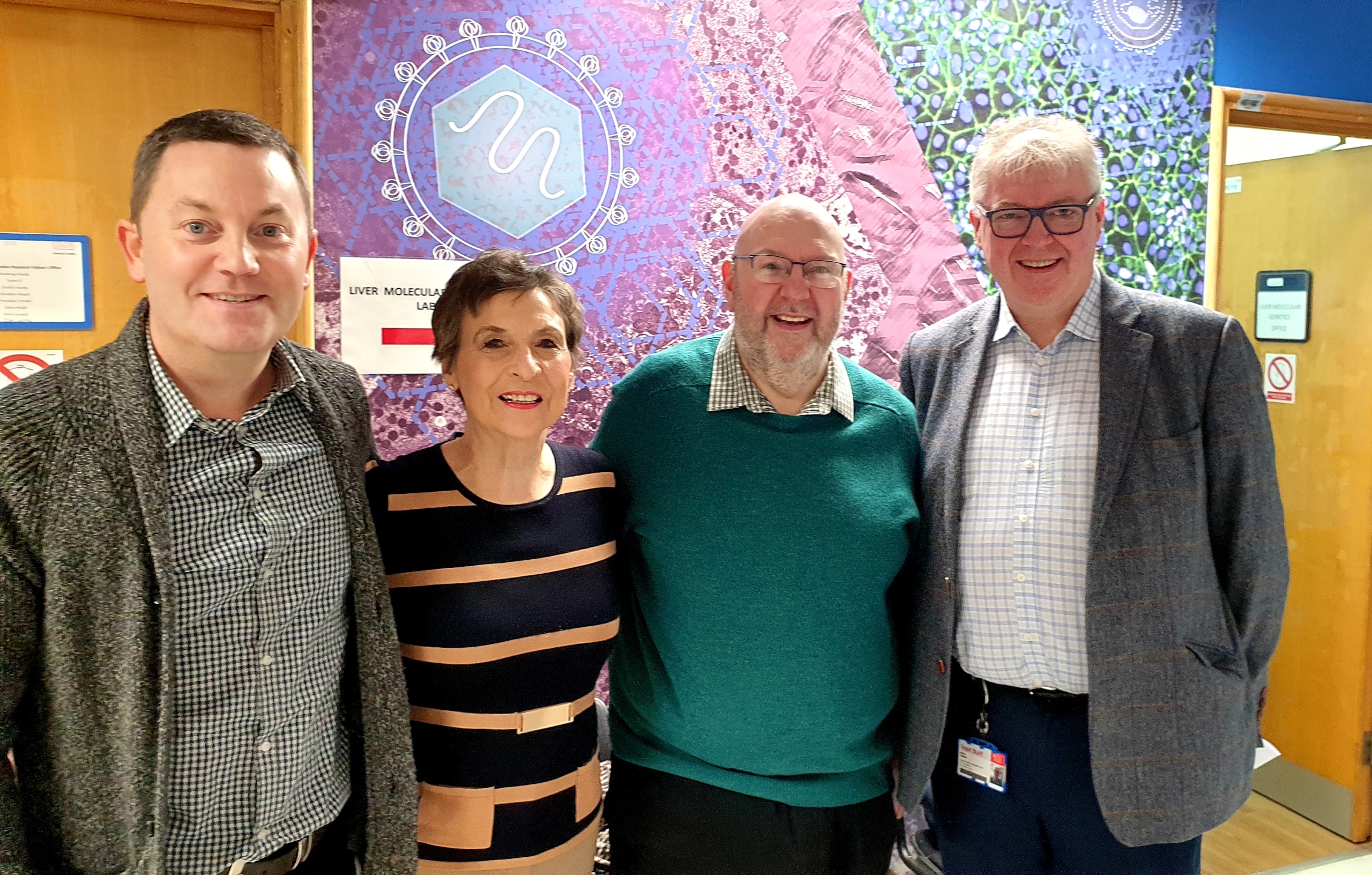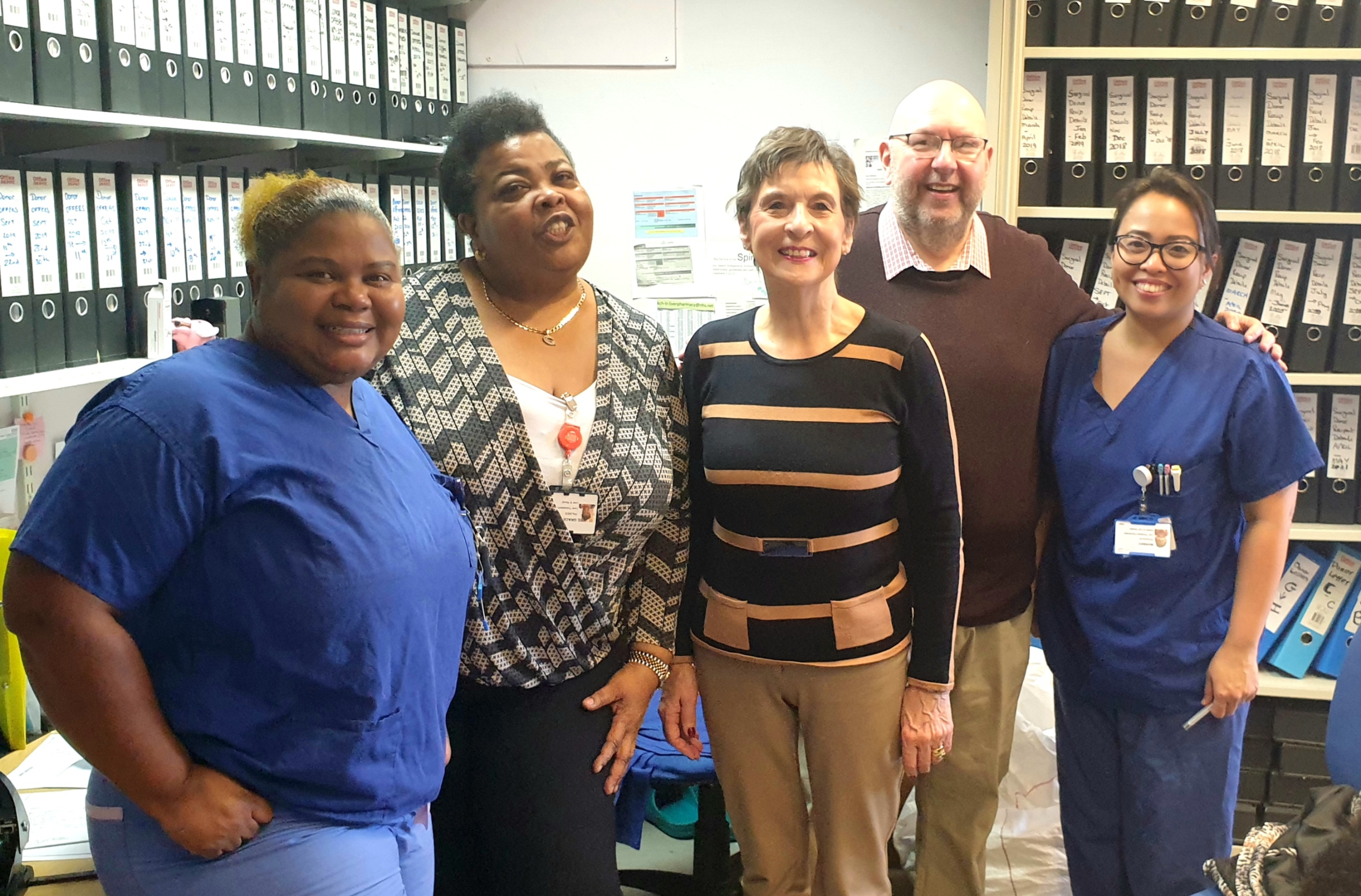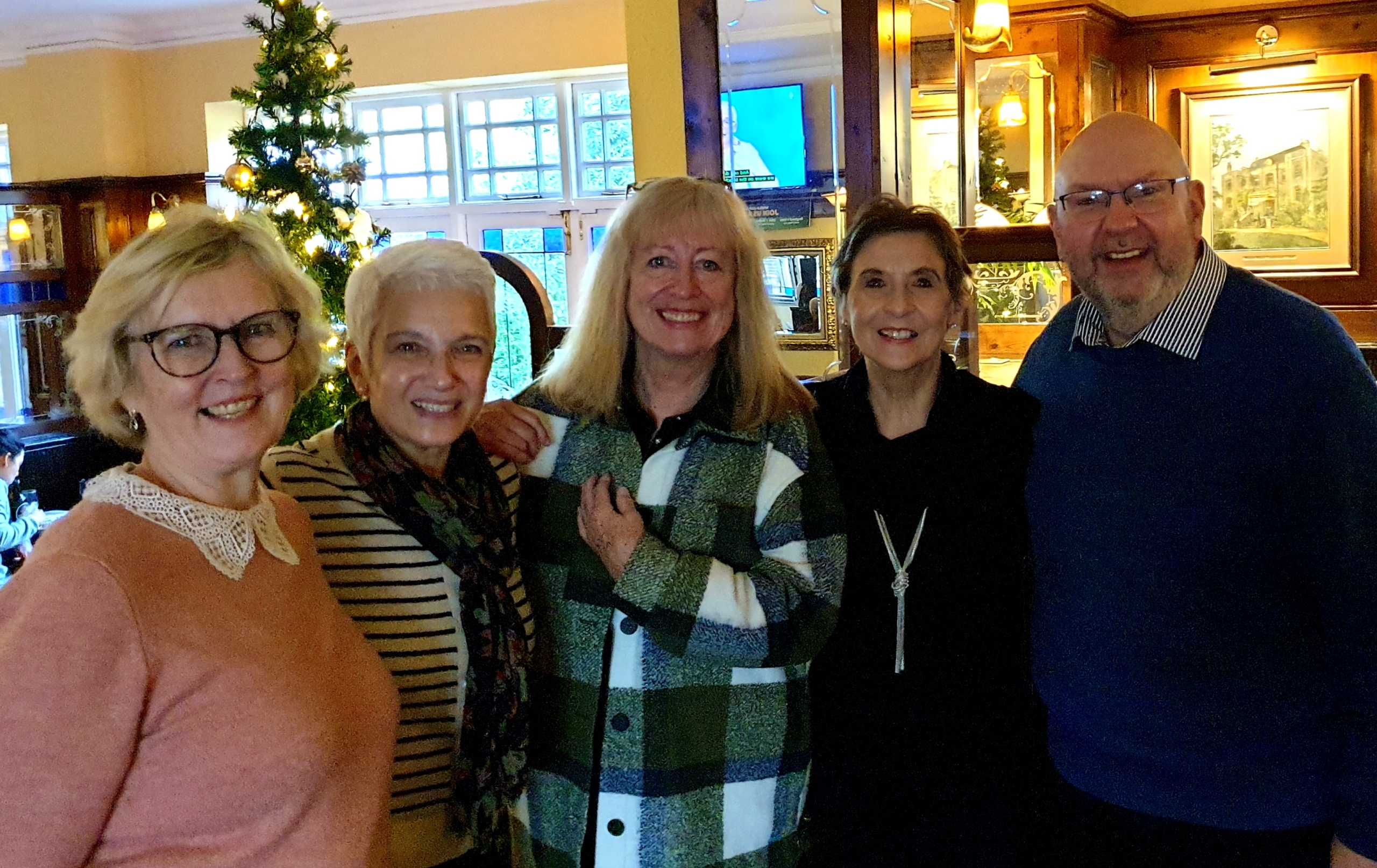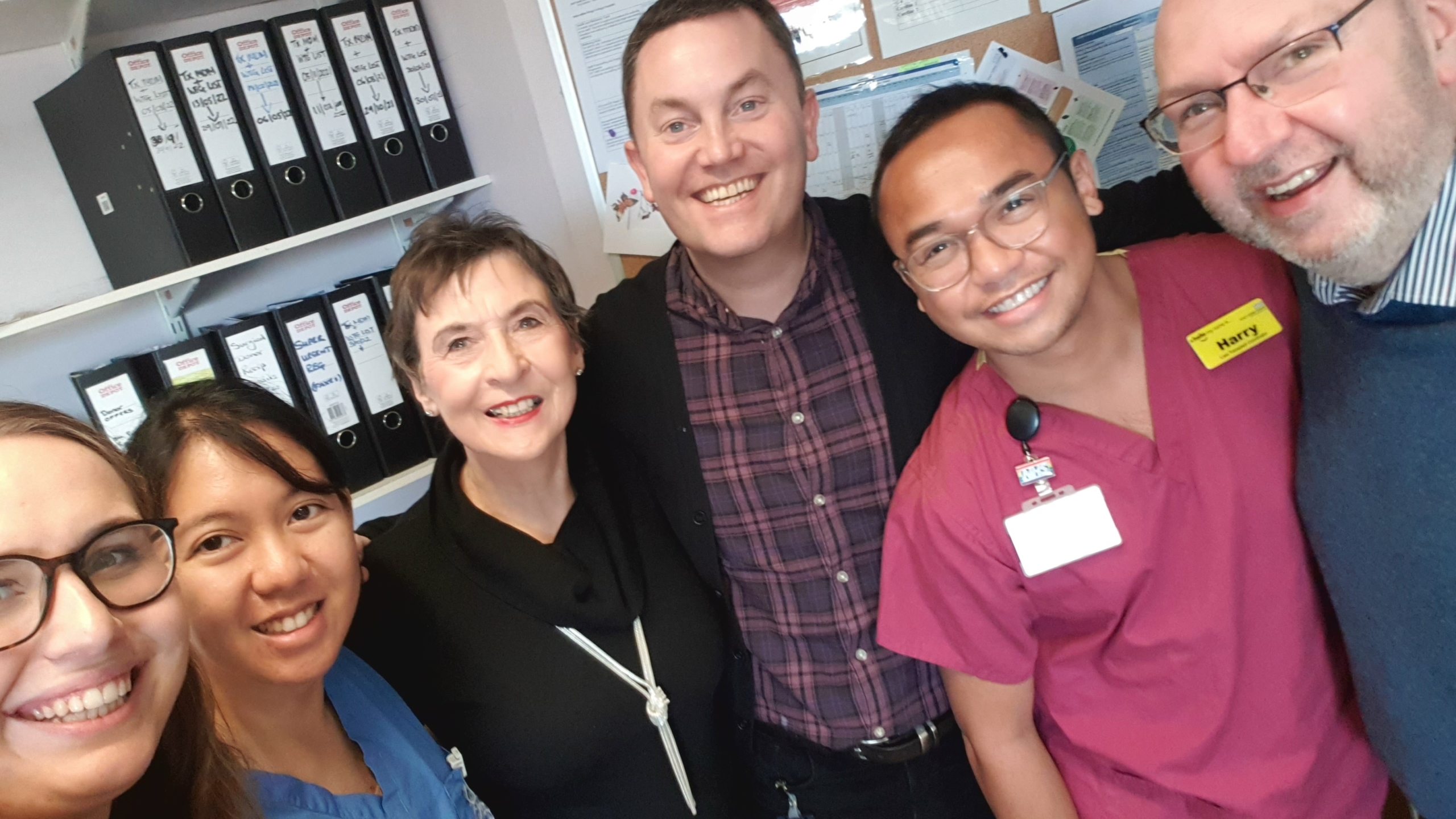 Thankfully, after an enforced break due to Covid, we were able to revisit King's once again in November, to renew acquaintances, establish new relationships and provide the staff there with updates on the Group as of 2022.
Kay and Jim spent four very full and rewarding days in London, during which they reviewed some of the accommodation used by patients and carers when they go for treatment – a very worthwhile exercise which allowed them to consider distances and travel options and times to King's, and the availability of dining and other options nearby.
Considerable time was spent each day meeting with the transplant coordinators, consultants, surgeons, Todd Ward staff and others whom patients and carers might encounter during their time in King's.  A meeting with some of the committee members from the LISTEN patient support group in King's was most welcome, and much was learned on both sides around patient care, particularly concerning those patients from Northern Ireland.
Kay and Jim were also fortunate to be able to spend some time with a local patient who had been transplanted immediately before their visit, as well as his partner, and to call in with another local man who had returned to King's for a post-transplant procedure.
Much was gained during the visit, thanks in no small way to the fantastic support provided by King's Senior Social Worker, Paul McKie, and we look forward to being able to return again later in 2023.