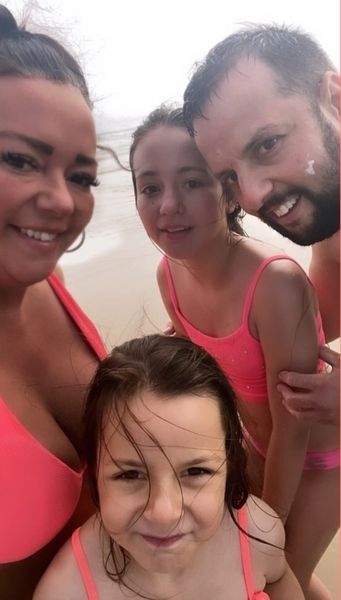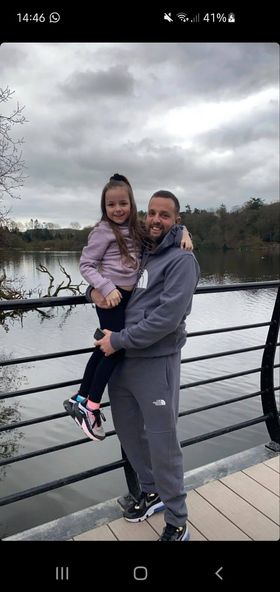 Michelle Meehan tells her brother Lee's story –
"We are so thankful for Lee's full recovery following his successful transplant in June 2020. He was really ill for many years then it got really bad in January 2020. Lee had to give up his fulltime job as an electrician as he was really struggling. He couldn't get out of bed from January to June except for Hospital visits. He missed out on so much time with his two young daughters Alex & Georgie.
Thankfully now he is in fantastic health after his liver transplant and is thriving each day. He's now enjoying quality family time, making memories now Daddy is all better.
A few weeks ago Lee took part in a 7 mile walk for the RVH Liver Support Group, which is absolutely amazing considering Lee could not have walked for more than five minutes in early 2020. As a family we couldn't have got through it without the Support Group. They really are a true source of help for liver patients in Northern Ireland.