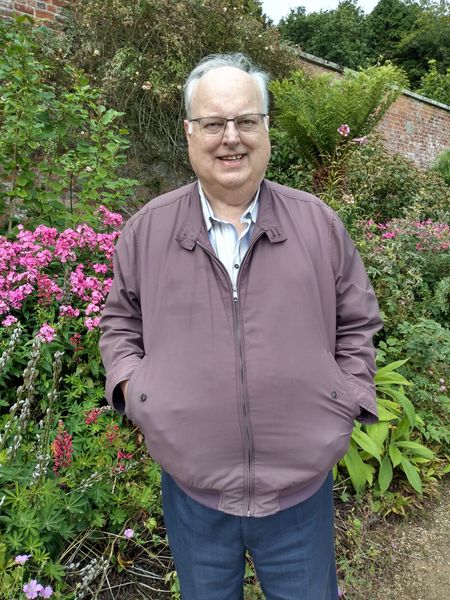 Life has been good for Ian Beattie since his transplant in November 2016. Following the recent lockdowns he has been enjoying a staycation around Bangor, Co. Down. He especially enjoyed the beauty and peace of the Walled Garden at Castle Park.
He was pleased to be able to walk uphill from Bangor Marina to the Walled Garden and then to visit the Abbey before descending to the Marina area again. A good walk for a liver transplant patient, even if there was a little leg cramp in the end!
Ian spent a reflective time along Seacliffe Road, perhaps thinking about his great-grandparents, the Neils, who used to live nearby at Seacliffe Terrace many years ago.
He remains very appreciative of the help he received along the journey back to better health, thanks to the hospital Doctors, Nurses and Staff, who together with the generous life saving gift of a liver organ, made visiting Bangor in 2021 possible.