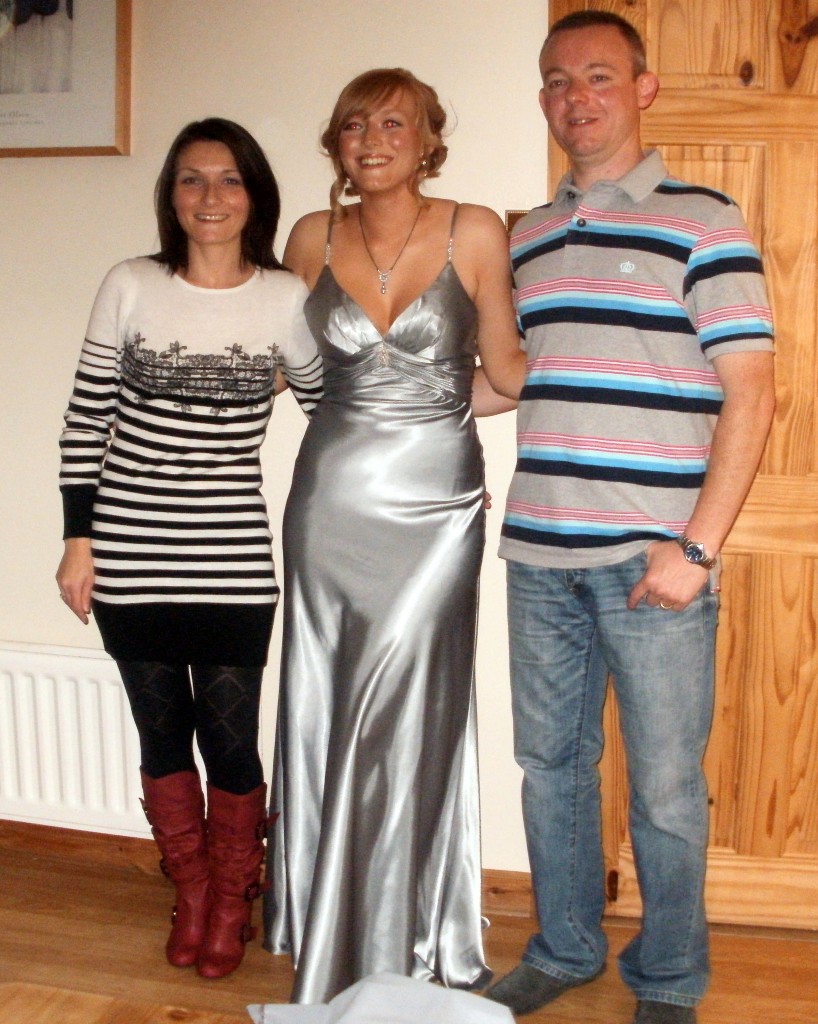 My mum, Erica Ferguson, is a two time liver transplant recipient.
She had her first transplant when I was 8 years old. At the time it was such a blur. Being so young I didn't fully understand the ins and outs. I simply assumed that my mum needed a liver transplant and so she would get it. And that was that.
Fortunately enough my mum did receive a transplant but the only reason she got it so quickly was because she only had two days to live and so went right to the top of the national register. Even now it's hard to digest that information.  I could have lost my mother at such a young age.  Not fully understanding the situation, I would have regretted it deeply as I got older, feeling that I would not have had the closure needed.
Thankfully though my mum survived her transplant but the hard times weren't over yet. Two years later her liver started to fail again and she went back on the list for her second transplant. Only this time it wasn't as quick.  We waited until April 2004 for the second transplant, which was also thankfully a success.
Now nearly ten years on my mum still has a lot of health problems but she gets up every day, tackles everything that needs to be done and is so unbelievably thankful that she has received the gift of life not once but twice.
My mum, myself and the rest of our family are eternally grateful not just to those who donated the organs that allowed her to live but to every other person who has signed up to the organ donor register. My mum is now chair of the Northern Ireland Transplant Association (NITA) and campaigns endlessly promoting organ donation and the gift of life all over Northern Ireland. I am so incredibly proud of her and thankful that she is still here to be my mum and an amazing advocate for organ donation.
Seeing my mum do such great work through NITA, inspired me to join the committee as assistant secretary. I enjoy the fact that I can help make a small difference in organ donation. I love attending Freshers Days', talking to other people my age and encouraging them to sign up to the organ donor register.  I hope to continue this and get as many people on the ODR as possible.
I would just like to take this opportunity to thank everyone who supports organ donation.  It truly is the best gift you could ever give. If you are not an organ donor please discuss your thoughts and wishes with your family; it is vital that they know how you feel as you have the opportunity to give someone a second chance of life.
Kirsten Ferguson