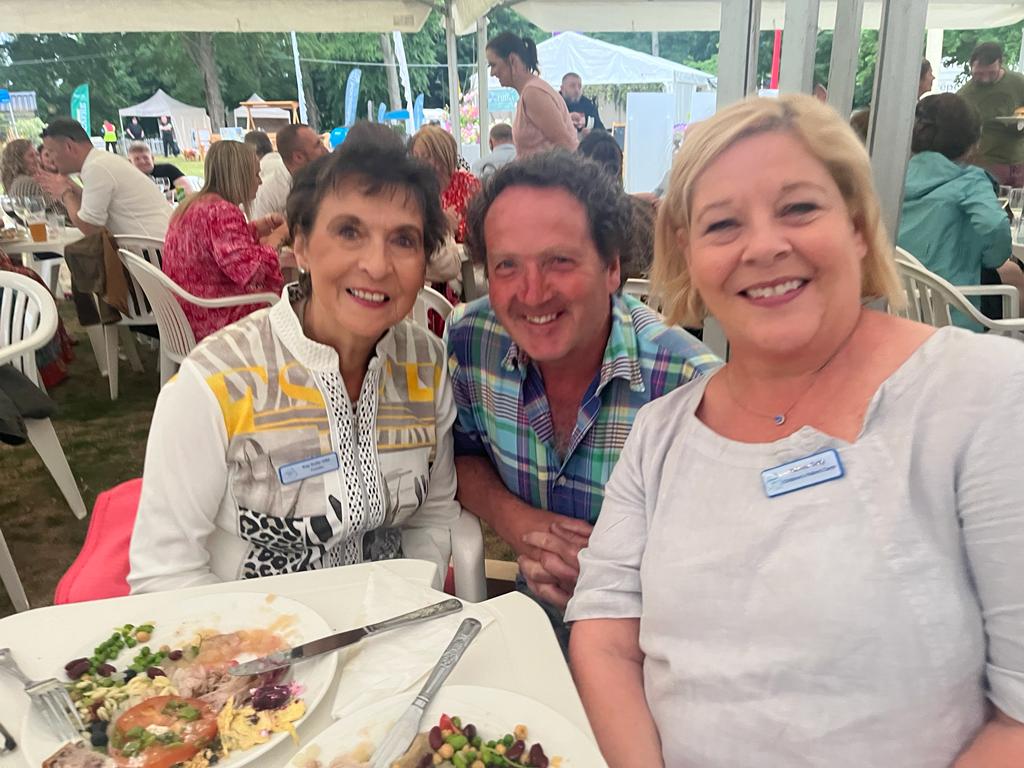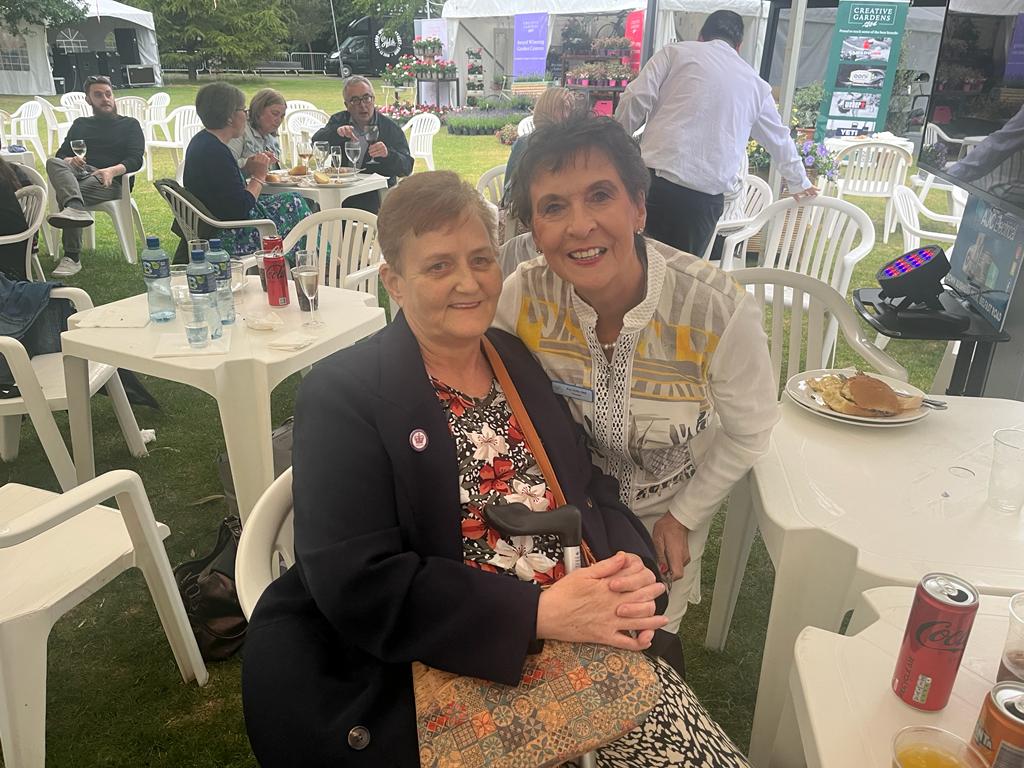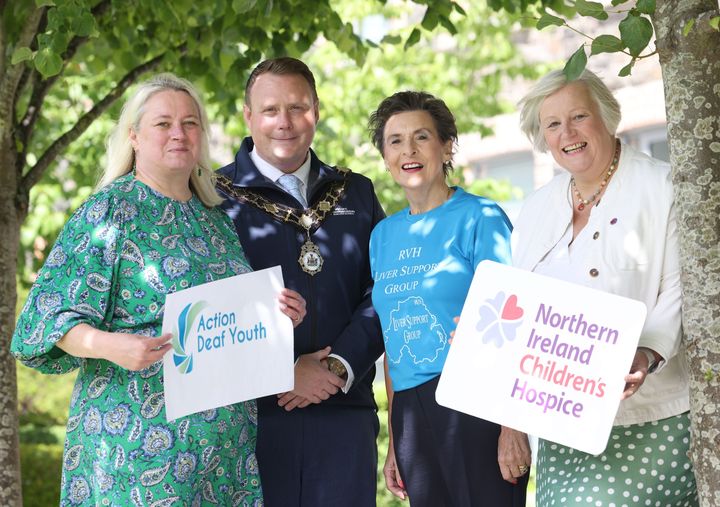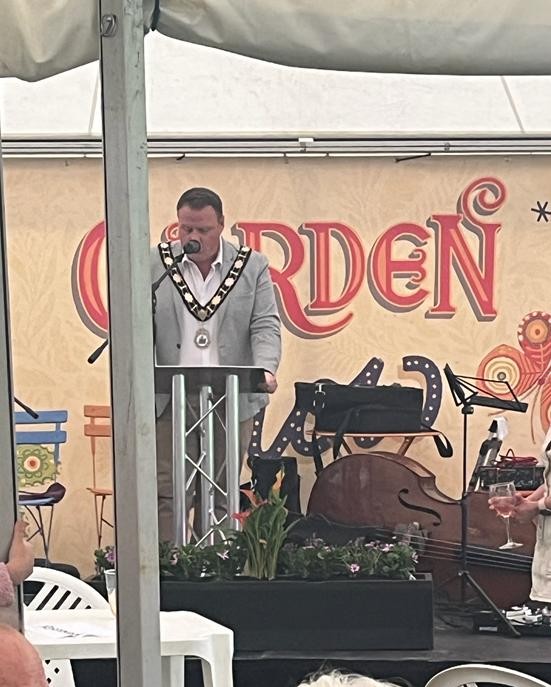 Each one is very close to his heart as he has been a long-time supporter of the Hospice and is a passionate advocate for the Deaf community. However, he has been particularly grateful to the RVH Liver Support Group for their support to his family, as his Mum is currently on the transplant waiting list. All three of these charities provide a vital service and he looks forward to raising awareness of the fantastic work they do, as well as raising much needed funds throughout the year.
There will be many opportunities to donate throughout the year and he would ask everyone to give what you can to support these fantastic causes.
The RVH Liver Support Group would like to thank the Mayor for his support during this year and we wish his Mum well.