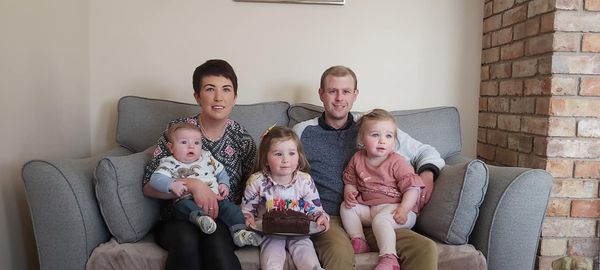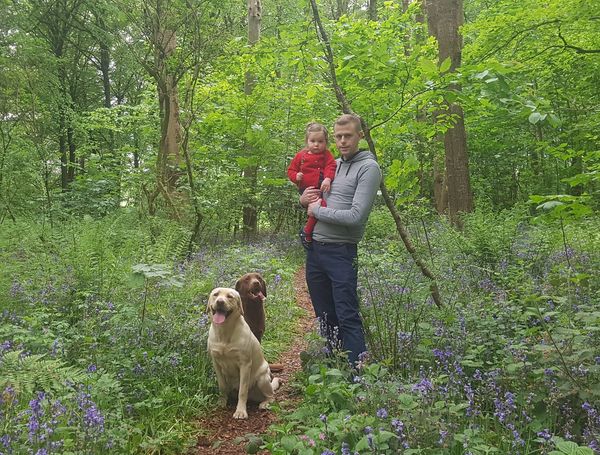 For Chris McKernan, this is his liver donor, and he tells us why…
"Having been born with a liver condition known as biliary atresia it was suspected I would require a liver transplant as a child, however I maintained good health until I was 29 years old at which point my liver failed an I became very unwell very quickly.
I was always very tired, cold, had loss of appetite and all the usual symptoms of liver failure, so it was decided I would need a liver transplant and I was enlisted on the liver transplant list November 2016.
On 20 July 2017 I received a liver transplant at Kings College Hospital London. I spent 10 days in Kings and a further 5 days in the Royal Victoria Hospital Belfast, and then home to continue my recovery.
It was a worrying time as I recovered hoping the transplant was a success. Within a short time after the transplant I started to feel the improvement with my health, I was feeling less tired, had more energy, and was wanting to do more and more.
I was feeling better and better every day which was amazing as I didn't expect to feel as good so soon after the transplant, which was just as well as my wife gave birth exactly 1 month after my transplant to our first child, a baby girl. It was now night feeds and early mornings, something I couldn't have done before the transplant. My health has continued to improve over the past few years and we now have 3 children, 2 girls and baby boy aged 8 months.
Life now is very busy with much broken sleep and all that comes with being a parent of three young children. I constantly think that I could not have done any of this if it was not for the transplant and that a transplant was only possible because of a donor.
The life I now have has only been possible because of one person, one person who made the decision to become a donor for which I will be forever grateful. I am grateful for being able to live life to the full and live life to the full with my family without becoming too unwell to do the things I want.
Put simply my donor has given me a life which I can enjoy with my wife and children, and not have to worry about poor health. The words I write or say will never be enough to express my gratitude to my donor and what they have given me."