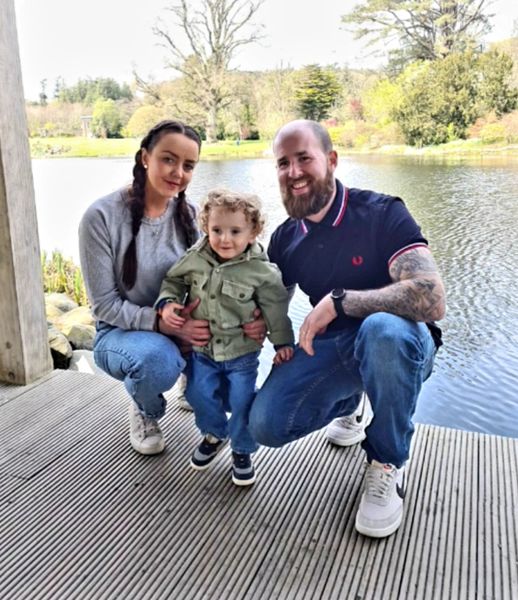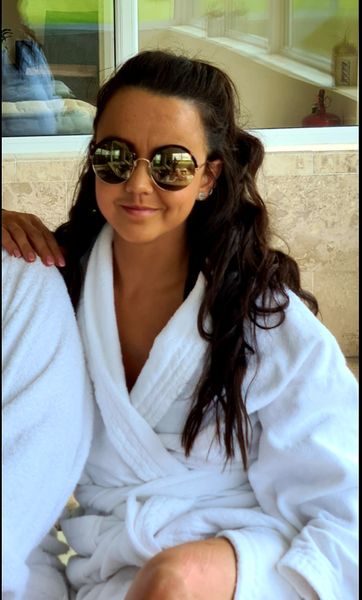 Catherine Annesley's story says so much about how organ donation changes lives – I am here today because 2 families made the decision to donate.
I had my first transplant at the age of 10 in the Old Birmingham Children's Hospital. When I woke up I can remember my Mum telling me that the jaundice had already gone from my skin. I was well for 4 years and then things started to go bad and the liver was rejecting.
I was placed on the transplant waiting list and during a routine day appointment to the New Birmingham Children's Hospital I was told a compatible liver had become available, so instead of flying home I was prepared for surgery. This liver has continued to see me through the last 19 years.
In that time I have got married to Keith, had my lovely baby boy Frankie, worked full time, competed in the British and World Transplant Games, and went on lots of holidays with my family. A lot of these things were nearly impossible before my transplants. I can't thank my donors enough for my second chance at life.
The team at Birmingham Children's Hospital were incredible and looked after me and my family so well, also the aftercare in the RVH that I initially received in the Children's and still receive in the Adult hospital has been amazing.
Without all the doctors, nurses, transplant coordinators and the donors I wouldn't be here today.