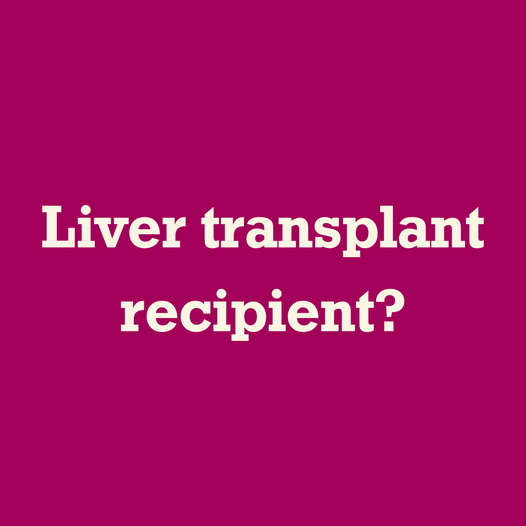 If you're a liver transplant recipient, please consider taking part in this new study by NHS Blood and Transplant and Imperial College.
The study is looking into the antibody response to COVID-19 in people who are immunosuppressed and vaccinated.
To take part, you'll need to be over 18 years old and have had (or about to have) your third COVID-19 vaccine. You'll answer an online questionnaire and take a finger prick blood test at home.
You can find out more and register to take part here > https://britishlivertrust.org.uk/transplant-recipients…/